Magnus Tindal
About the Sovereign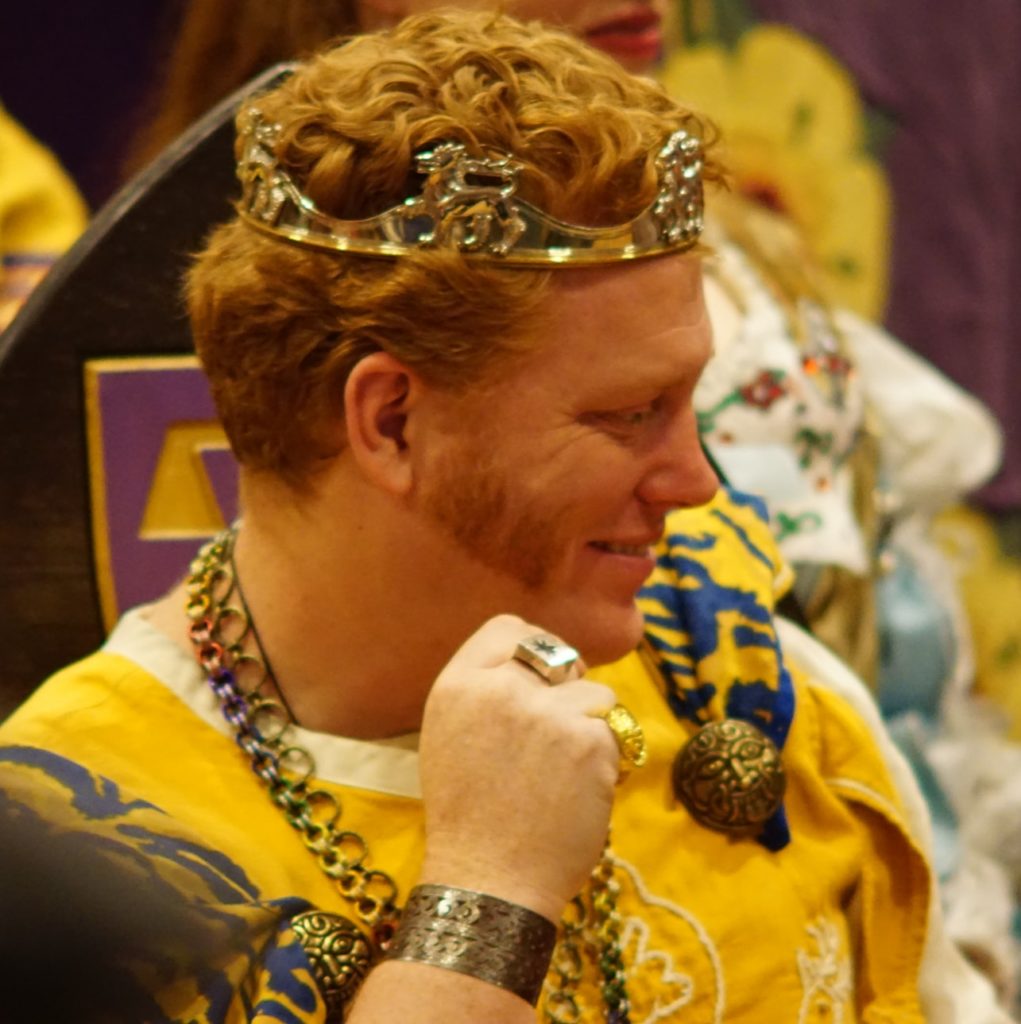 His Royal Majesty is a Roman from the island of Britain. Though he prefers the dress in the fashion of Rome, he is willing to adopt the clothing styles of other areas within the scope of the empire, though rarely from time periods after the Roman empire fell. His Majesty was born in the Barony of Concordia but has spent significant time in Atlanta and AEthelmearc before returning home to the East. Having experienced the different cultures found across the known world. His Majesty enjoys inclusion of the diverse population found within the SCA.
Photo Courtesy: Joshua Gershon Feldman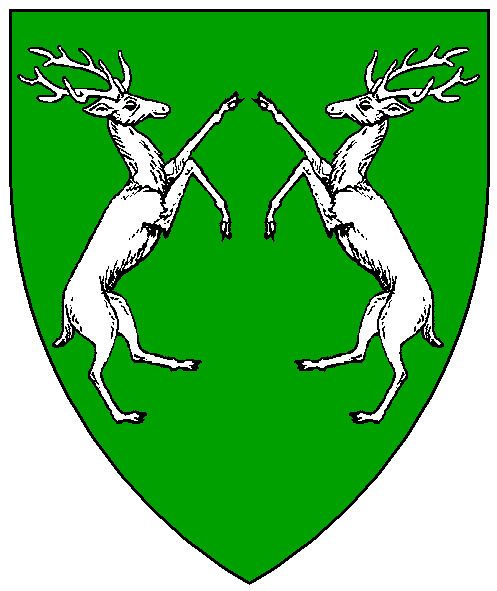 Personal Heraldry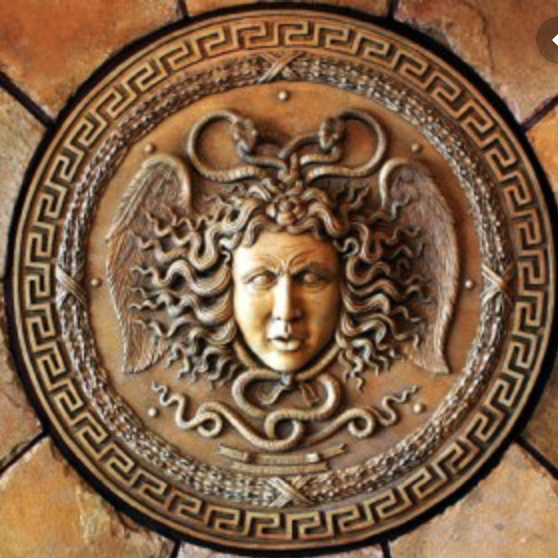 Personal Badge
His Majesty's pronouns are:
He/Him
His Majesty is interested in:
Armored fighting, rapier fighting, listening to upbeat songs and funny stories, casting and metalwork.
His Majesty likes:
Talking about history and military tactics. Illumination. Teaching fighting. Strategy games.
Please feed His Majesty:
Water. Coffee (with milk and sugar). Cheese. Fruit. Bread and more cheese.
Please do not feed His Majesty:
Nuts. Fish.
His Majesty has the following food restrictions:
Peanuts, Tree Nuts, Seafood
His Majesty would like events to feature:
Activities for the whole family.